OUR SERVICES
Fabrication, Metal Works & Trading
We have over 38 years of experience serving customers, are fully licensed, bonded, and insured, and treat everyone we work with like family.

Aluminium & Glass Fabrication

Aluminium & Glass
Trading

Aluminium Metal Works & Powder Coating

Aluminium & Glass Accessories Trading

Aluminium Sheet & Coil Trading

Technical Assistance
Services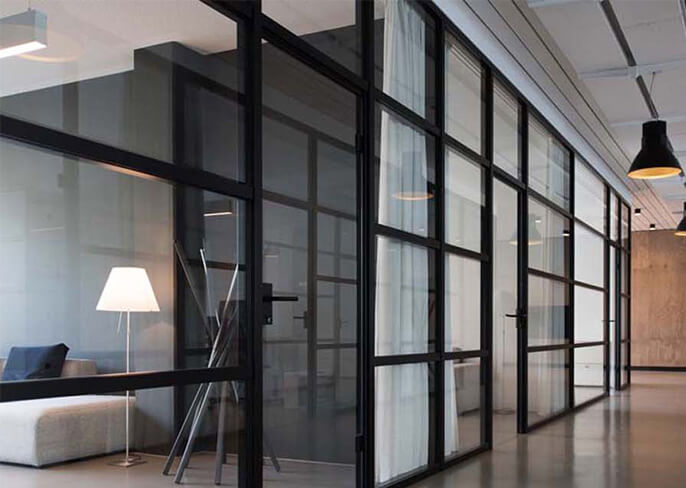 GENERAL METHOD STATEMENT
1.1
Definition
Curtain Walls are defined as being non-load bearing walls designed to provide a filtering envelope for a building. Their own dead-weight and the wind forces which acts on them are transferred to the building structure through anchorage points.
1.2
Submitials and Approvals
Typical and specific elevations, sectional details, interface details, layout etc. for each area/block will be submitied to the architect/ consultant for their review and approval as per programme of works and in accordance with specifications. The shop drawing process also includes
1.3
Materials
All aluminium extrusions will be made from aluminium alloy 6063-T6 as per British Standards for Architectural aluminium curtainwall, doors and windows. All extrusion shall be checked for proper relationship with matching profiles, components and assembly.
1.4
Installation & On-site Activities
Access routes and Methods:
Traffic access use of Site and services, rules and regulations as agreed with the Main Contractor and instructed by local authority will be followed.
A. General
SUBSCRIBE TO OUR NEWSLETTER
Never Miss Anything From Interglass By Signing Up To Our Newsletter