Aluminium Accessories Trading
The Accessories / Hardware Trading Division of our sister concern – ALPHAGLASS LLC are considered as specialists in glass and aluminum hardware solutions. Our experience in this industry is top notch and are known to be a one stop solution for any client.
Our goodwill and credibility amongst manufacturers from different parts of the world are their strength for easy availability of goods and after sale services also. Owing to an amazing high tech warehousing facility and stock availability at any point of time, clients have an added advantage and promising trust over other competitors.
Furthermore,our experienced staff at all levels, follow a strict Quality management system which our company and this has become very well known in all markets - local and international.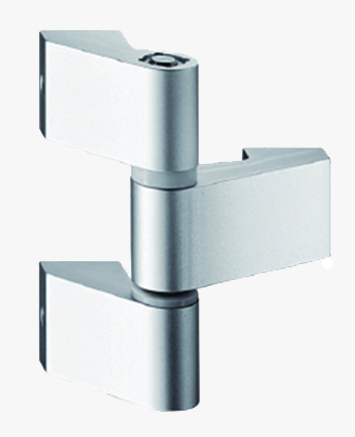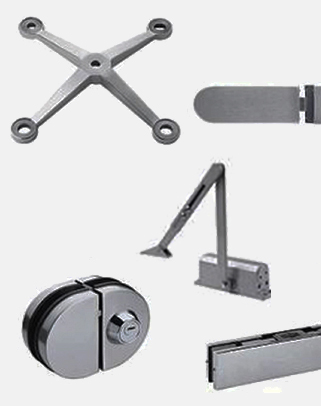 Aluminium Accessories Trading
Accessories / Hardware product range includes
SUBSCRIBE TO OUR NEWSLETTER
Never Miss Anything From Interglass By Signing Up To Our Newsletter