The glass fabrication division of INTERGLASS CO.LLC is primarily engaged in business activities involving safety glass, stained glass, reflective, enameled and insulant glass product manufacturing.
INTERGLASS CO.LLC is one of the most equipped as well as most experienced glass processing units in the area. Our 65,000 sq . mtr facility houses state-of-the-art production lines sourced from world leading suppliers in their field.
Furthermore,our experienced staff at all levels, follow a strict Quality management system which our company and this has become very well known in all markets - local and international.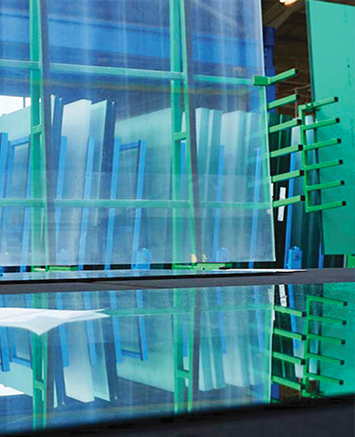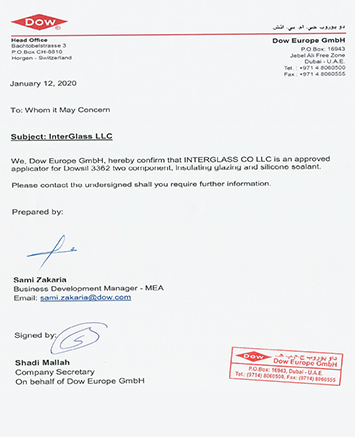 Glass Fabrication
INTERGLASS CO.LLC scope of work and architectural products includes the following,
SUBSCRIBE TO OUR NEWSLETTER
Never Miss Anything From Interglass By Signing Up To Our Newsletter