Technical Assistance Services
At INTERGLASS CO.LLC, we deploy full-service engineering team to work in tandem with our clients, understand their requirements and find the best effective solution.
Alongside a facility for facade and structural designing & calculation, manufacturing and correction, INTERGLASS CO.LLC can provide technical support to its clients and related parties allowing them to identify a suitable aluminium and glazing solution, optimize profiles' sections and comply with specification requirements to enhance the overall project's feasibility.
We aim to partner with our customers and not only suppliers. We offer our team of draughtsman and engineers to assist our customer for a specific project or a single application. We give consultancy and analysis report for related technical matiers and support for submission & approval from third parties.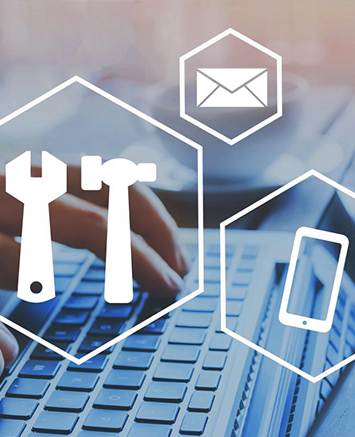 Technical Assistance Services
Service includes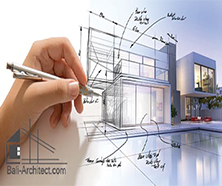 25%
25%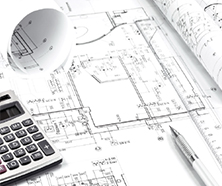 50%
50%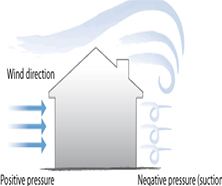 75%
75%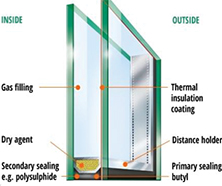 100%
100%
Calculation Report
Assistance for Approval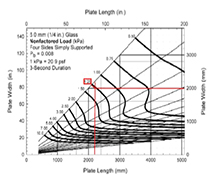 SUBSCRIBE TO OUR NEWSLETTER
Never Miss Anything From Interglass By Signing Up To Our Newsletter