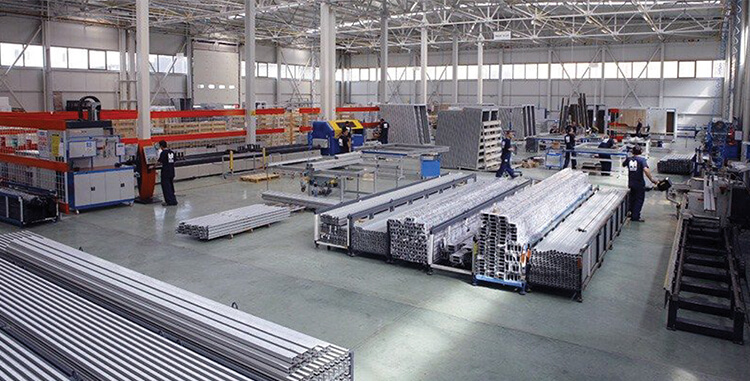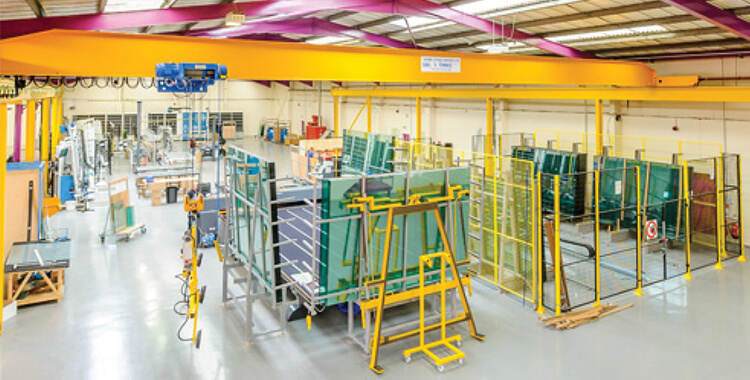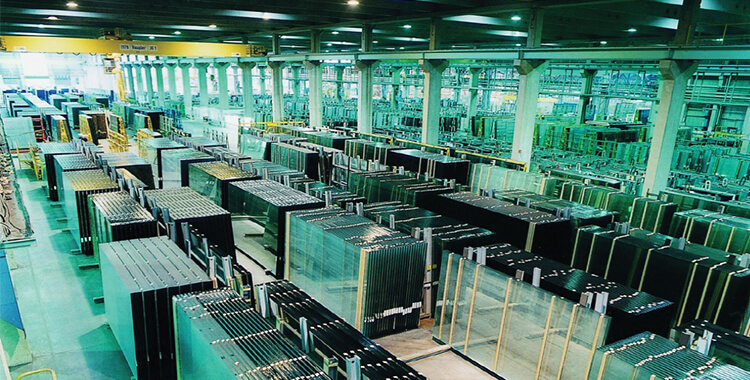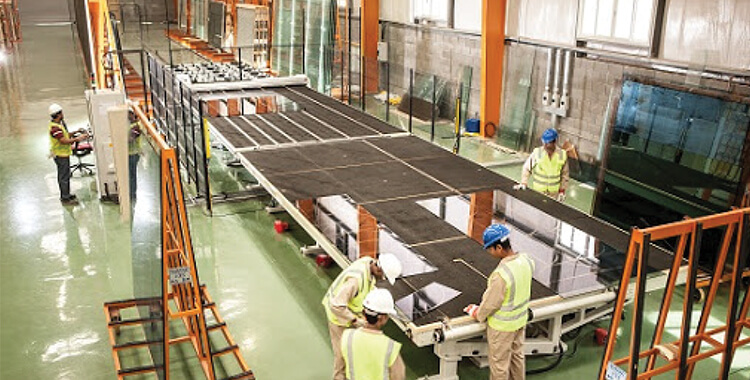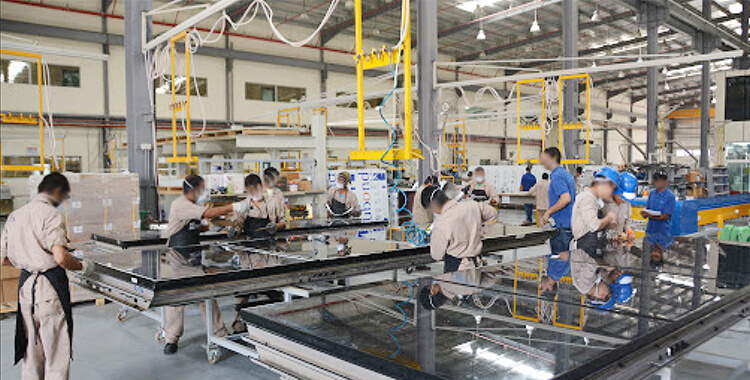 Our Strength
Our highly skilled team of engineers, designers, fabricators, technicians, welders and other industry ,professionals work together to tackle the most demanding projects eith comprehensive solutions.

Superior Team

Wide Facilities

Modern Equipments

Our Infrastructure and Machinery
To every client who seeks the highest quality Work to the most demanding specifications, we offer the finest facilities
and equipment to meet their needs on time, every time.
The INTERGLASS CO.LLC Facility in UAE custom-built and fully-equipped with the latest technology, CNC machines and sophisticated tooling machinery. The facility incorporates its own structural bonding unit to provide structural glazing works.The state-of-the-art facility makes INTERGLASS CO.LLC capable of executing and delivering any major project on time, to the highest possible quality standards.we take great pride in our machines, as they enable us to produce superior results for our clients. Here is a partial list of the high quality equipment you'll find in our facility:
CNC Milling Machine
CNC Profile Cutting Machine
CNC Cladding Machine
CNC Glass Cutting Machine
Manual profile Cutting Machine
Manual Cladding Machine (Router)
Manual Glass Cutting Machine
Corner Connector Cutting Machine
Shearing Machine
Profile Tapping Machine
Glass /Moritize Rotating Machine
Iron Worker Machine
Welding Machine
Pressing Machine
Bending Machine
Sheet Cutting Machine
Notching Machine
Silicon Filling Machine
Glass Painting Booth – all Ral Colours
Glass Edge Polishing Machine
Glass Round Polishing Machine
Glass Edge Bevelling Machine
Glass Drilling Machine
Automated Insulated Glass Machine
Glass Sandblasting Machine
Glass Printing Machine
Glass Scratch Removal System
Occupational Health &
Safety policy
The management controls, prevents and guarantees its employees health & safety by means of a strict H&S manual for accident prevention, responsibilities and reporting, and for the safety of any tool, machinery or material in use within a projects scope.
INTERGLASS CO.LLC is determined safe and healthy working conditions ...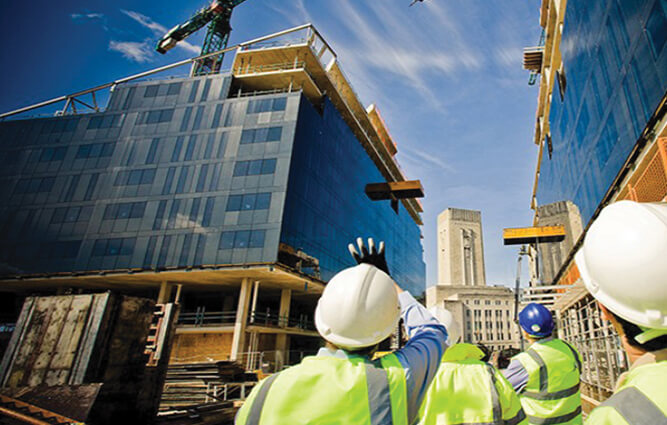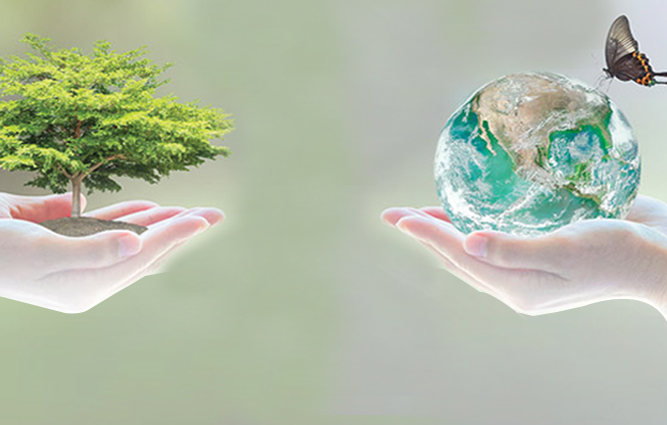 CSR & Employee
Welfare
INTERGLASS CO.LLC has been a part of various CSR events and functions. We consider ourselves to be responsible for the society and do our part towards a better future for generations to come.
We have been sponsoring several under privileged children for their education and well-being in India and other parts of the world.
Quality Policy
We at INTERGLASS CO.LLC are commitied to comprehensive Customer Satisfaction. The quality management strategies INTERGLASS CO.LLC are in line with international standards of total quality management systems, which ensures providing our clients with products and services that meet or exceed their requirements and expectations.
SUBSCRIBE TO OUR NEWSLETTER
Never Miss Anything From Interglass By Signing Up To Our Newsletter