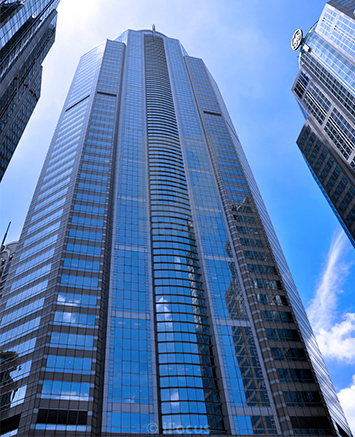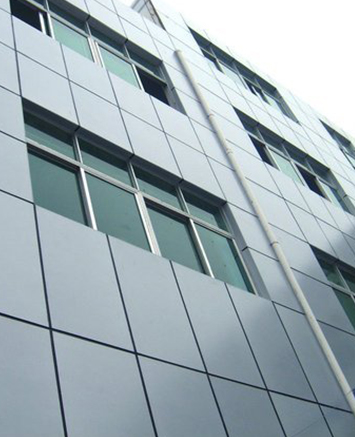 INTERGLASS CO.LLC, offers a comprehensive line of custom built positive solutions to most demanding projects for curtain wall, structural glazing, interiors, building entrances, skylights, aluminium / windows, aluminium composite panel cladding etc
INTERGLASS CO.LLC, one of the largest Group Companies, has worked closely with Architectural Consultants, Construction Firms, Contractors and other clients converting their creative inspirations into reality. With its sister concern - ALPHAGLASS LLC, which has turned out to be one of the pioneers in trading of all aluminium and glass products. The manufacturing unit at Ajman, United Arab Emirates contains modern automatic computer controlled equipment and houses a strong experienced team of engineers and professionals to convert a project from concept to reality.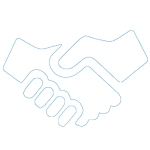 Trust
All merchants must conduct business with honesty and trust. We always take the practice of commitment to users and employees. It's an important foundation for the rapid development of INTERGLASS CO.LLC, and also our corporate genes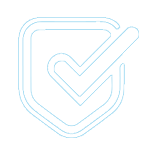 Integrity
We hope to achieve success through mutual integrity between enterprise and employees and between enterprise and customers, thus to realize the personal development of all employees and the prosperity of all customers.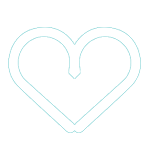 Passion
To realize our commitment to our customers, all employees of INTERGLASS CO.LLC shall consciously keep growing and work hard to meet the increasing product requirements from customers. Passion is what drives us going forward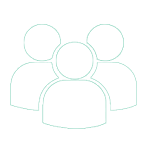 People
INTERGLASS CO.LLC actively contributes to the society with gratitude while pursuing development. We also require all employees to be kind to their colleagues and customers, and to pursue the harmonious development of relevant parties.
ALPHAGLASS LLC
Our Sister Concern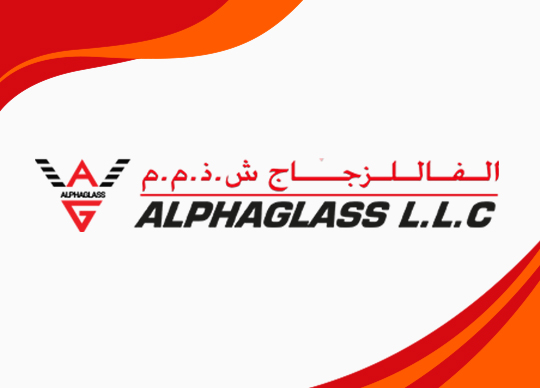 ALPHAGLASS LLC is the leading stockist, importer, exporter, retailer, and wholesaler of all Glass and Aluminum products based in the United Arab Emirates since 2005. With the best support from their suppliers, ALPHAGLASS has now the capacity to match any competitive prices supporting their customers further to take up any projects at the most economical manner.
ALPHAGLASS has now strategically located their branches in various parts of UAE in order to cater the customers in the fastest delivery of goods.ALPHAGLASS has qualified technical & well experienced sales team capable enough to suggest the customers the best options in the most economical manner.
SUBSCRIBE TO OUR NEWSLETTER
Never Miss Anything From Interglass By Signing Up To Our Newsletter