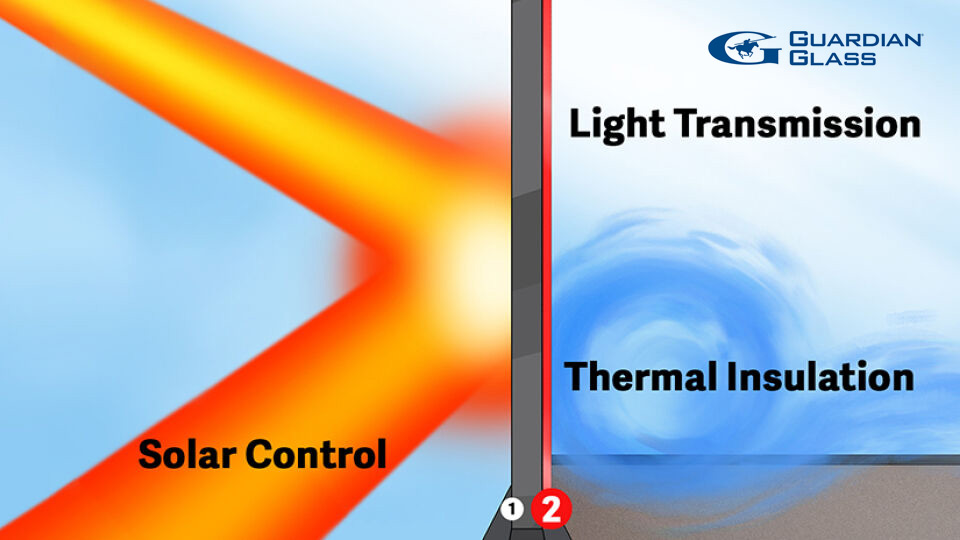 Everything you need to know about Guardian SunGuard HD Colours
Guardian SunGuard ® provides vibrant colours and offers great insulation for the buildings. It improves energy consumption. The highly...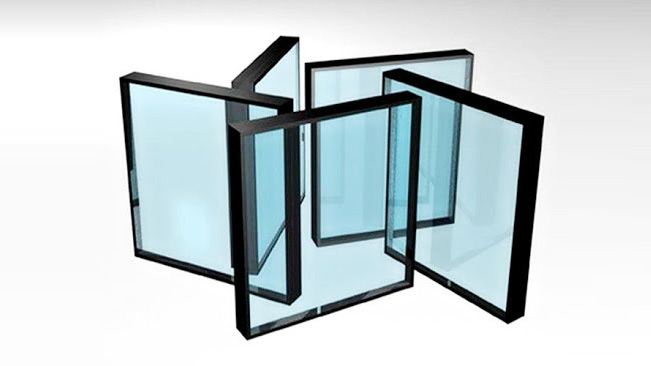 Benefits of Highly Efficient Low-E Glass Windows
Low emission glass or low-E glass makes homes and buildings more comfortable and energy efficient by minimising the amount...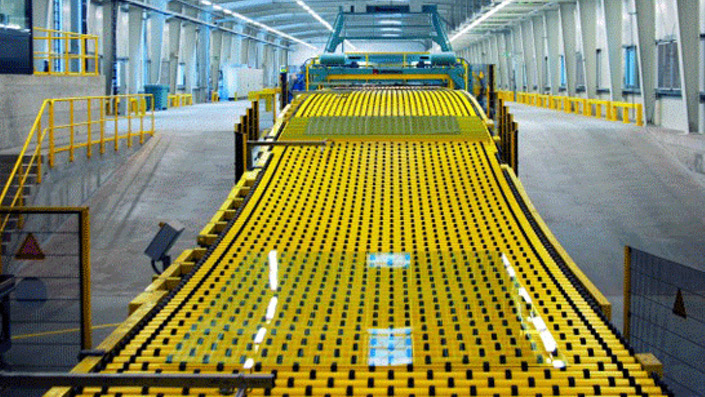 Differences between Glass Manufacturing and Glass Fabrication
Let's Take a quick read to know the major differentiating aspects of glass manufacturing and glass fabrication. Oxford defines...
SUBSCRIBE TO OUR NEWSLETTER
Never Miss Anything From Interglass By Signing Up To Our Newsletter