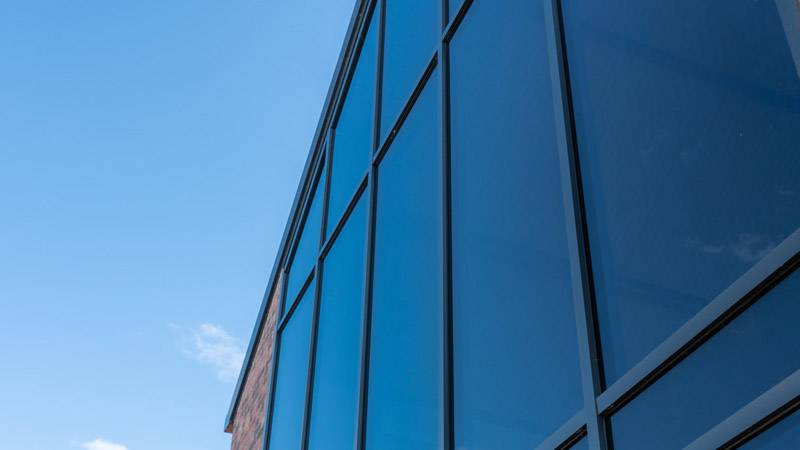 Improve your Facades with a Curtain Wall System
Replacing standard walls with curtain wall system is a futuristic method to transform the appearance of your building. Curtain...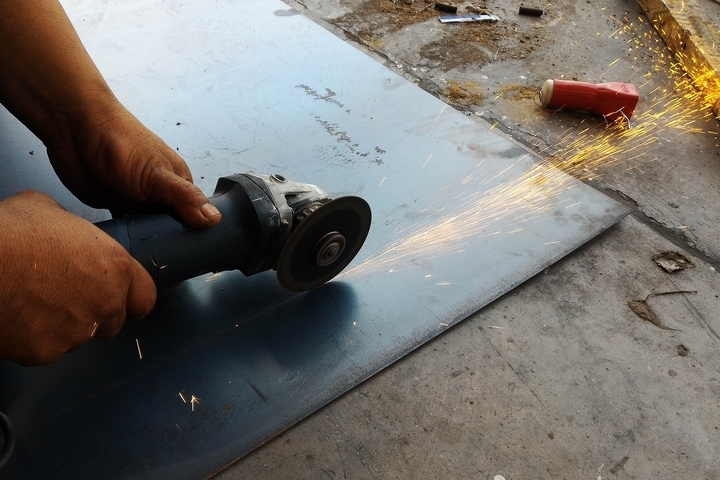 Benefits of Custom Sheet Metal Fabrication
Sheet metal fabrication is a composite process of cutting, trimming, shaping and assembling of metal to create a product....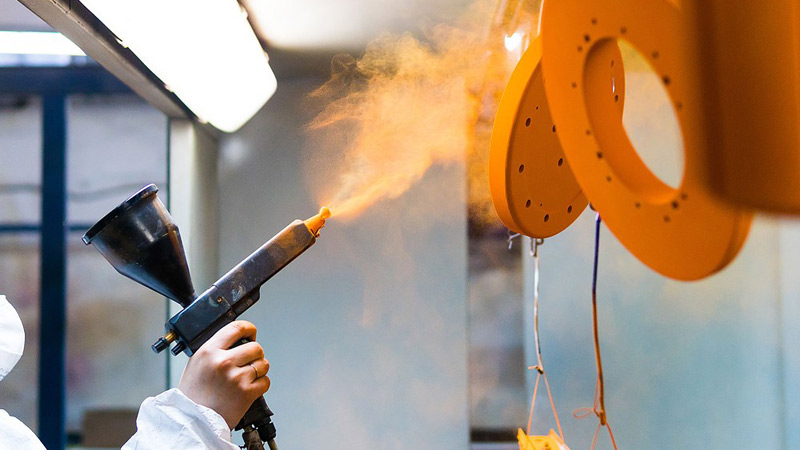 Aluminium Powder Coating vs Spray Painting
There are a different methods and ways of achieving aluminium sheet metal in the desired colour. To better understand...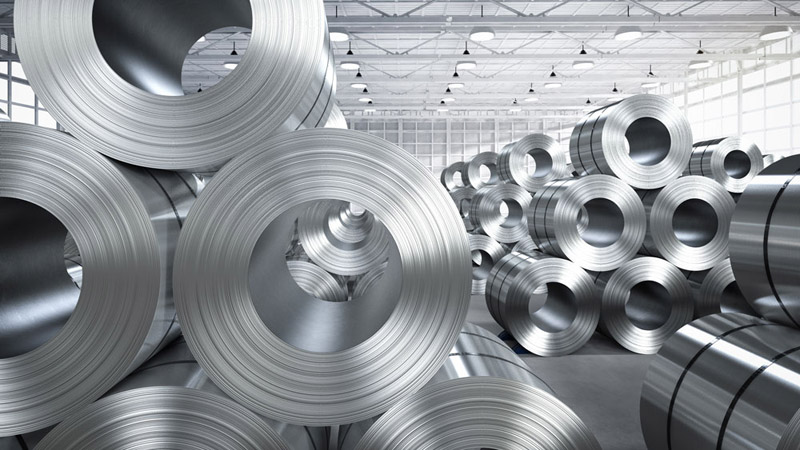 Sheet Metal Fabrication all you need to know
Aluminium sheet metal fabrication offers array of benefits for both commercial and residential applications, due to lightweight and having...
SUBSCRIBE TO OUR NEWSLETTER
Never Miss Anything From Interglass By Signing Up To Our Newsletter